How To Start Your Own Activewear & Gym Clothing Line?
How To Start Your Own Activewear & Gym Clothing Line?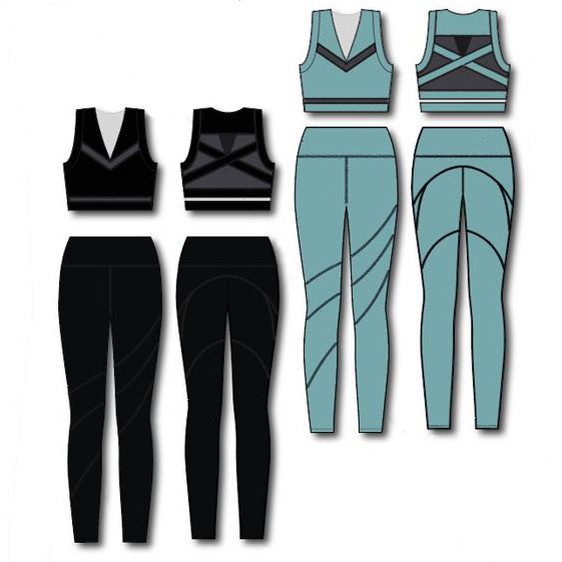 How To Start Your Own Activewear & Gym Clothing Line?

1. Decide on a activewear brand name & Logo
Decide on a
activewear
brand name and logo that your target audience will remember. Do a Google search to check if the gym clothing brand name is unique.
2.

Register a

fitness clothing

domain name and set up a website
Get the
domain name that matches your business name or
gym apparel
brand name. Let your website get up and running as soon as possible.
3. Register social media profiles
Having a site on the major social media channels will make it easier to market on those channels later.
4. Define your niche market
Identify the target market by studying the trend or demand for
activewear
. Athleisure is a very popular market, so understand what your target market needs, Consider attracting those who are looking for this style, and study the information, colors, seasonal trends, and other factors that affect the purchase. For example
plus size activewear.
5. Begin Design
Create a gym wear collection that represents your ideas and clearly defines the design elements of the product.
Once you've identified your sports apparel market, the finer details you add to the design will help the final product shine in the market.
It is very important to find a professional
and reliable private
fitness clothing manufacturer
. If you're starting a
gym clothing
brand, Aktik Sportswear is your best choice. We have a strong design & production team, also we provide OEM & ODM Service for all custom sportswear.
6 steps to customize your private label sportswear
with Akitik Sportswear.
Contact us to creat your own activewear brand & designs today!